Managed IT Services Vaughan | COMPU-101
Leverage fully managed business IT to maximize your productivity and boost revenue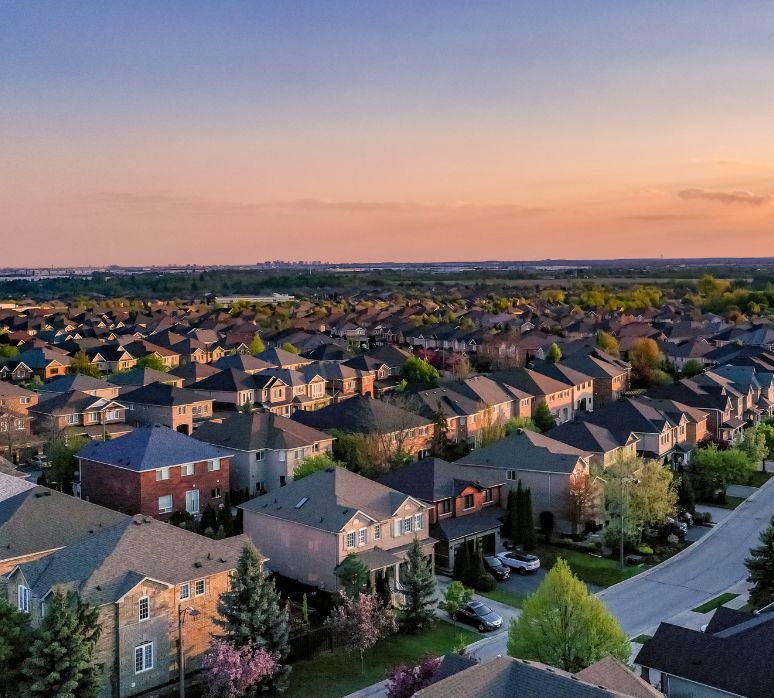 Make the most out of your technology while keeping costs low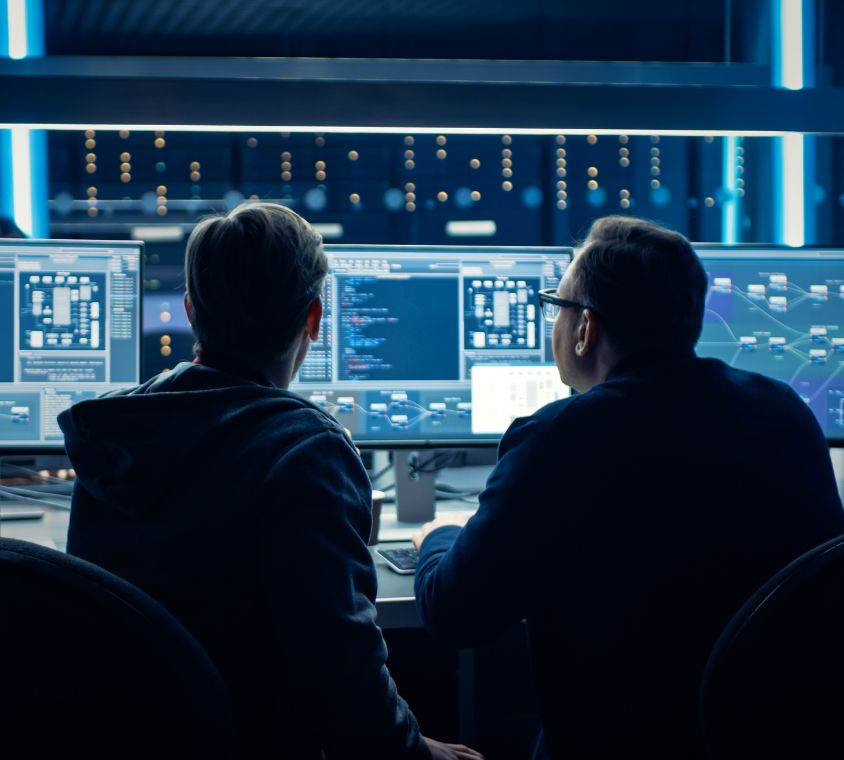 Without reliable business IT management, your operations will suffer from extended downtime and work stoppages, leading to lower productivity, missed opportunities, and lost revenue. Don't let IT become your weakness — work with the team at COMPU-101 to bring the best out of your technology instead.
As your dedicated Managed IT Services provider, we'll implement IT solutions that best fit your needs while managing and monitoring your technology around the clock. Our team of experienced engineers are always on standby to provide responsive IT support when you need it as well as insightful IT consulting services that will help you achieve your business goals while maximizing your technology's productivity.
We will assess your business and find the right technology solutions to help you grow without breaking the bank. With COMPU-101 by your side, your business will gain the technological edge over your competitors, leading to better customer service and increased revenue. Get in touch with us and we'll discuss how we can deliver the right technology solutions to help you grow your business while keeping costs down.
By outsourcing the management, maintenance, and support of your business IT to COMPU-101, you can finally take the stress out of using the technology your business counts on every day. With a customized IT solution from our team of experts, your technology will become an invaluable strategic investment, rather than a constant drain on your time and resources.
With COMPU-101 as your IT partner, you'll benefit from:
Here's what our clients have to say about working with us
"I have been using COMPU-101 for many years. Without fail, they have resolved our computer issues and made for a more seamless computer operation. As a result, our computer usage both in the office and remotely has been a lot easier and essentially trouble-free. They arrive in a timely fashion and take care of the problem so we can focus on our business."
We have had the pleasure of working with COMPU-101 on several projects. They are professional, creative, responsive, and experienced. They did an incredible job providing us with solutions that fit our needs appropriately and cost effectively. I appreciate the effort they put into keeping us running smoothly and couldn't be happier with the results. I would highly recommend COMPU-101 to others.
COMPU-101 handles our IT services. They work within budget constraints and are proactive to advise us of opportunities to improve our systems. Most importantly they are responsive to both our issues and any concerns we have.
We've trusted COMPU-101 to manage our infrastructure for several years. Their team is trustworthy and extremely responsive. They give us a great deal of confidence and free up our team to focus on our day-to-day.
Frequently Asked Questions
Does your Vaughan business need better IT that just works?
Get in touch with us to find out how our Managed IT Services in Vaughan will make your business more productive while keeping costs down.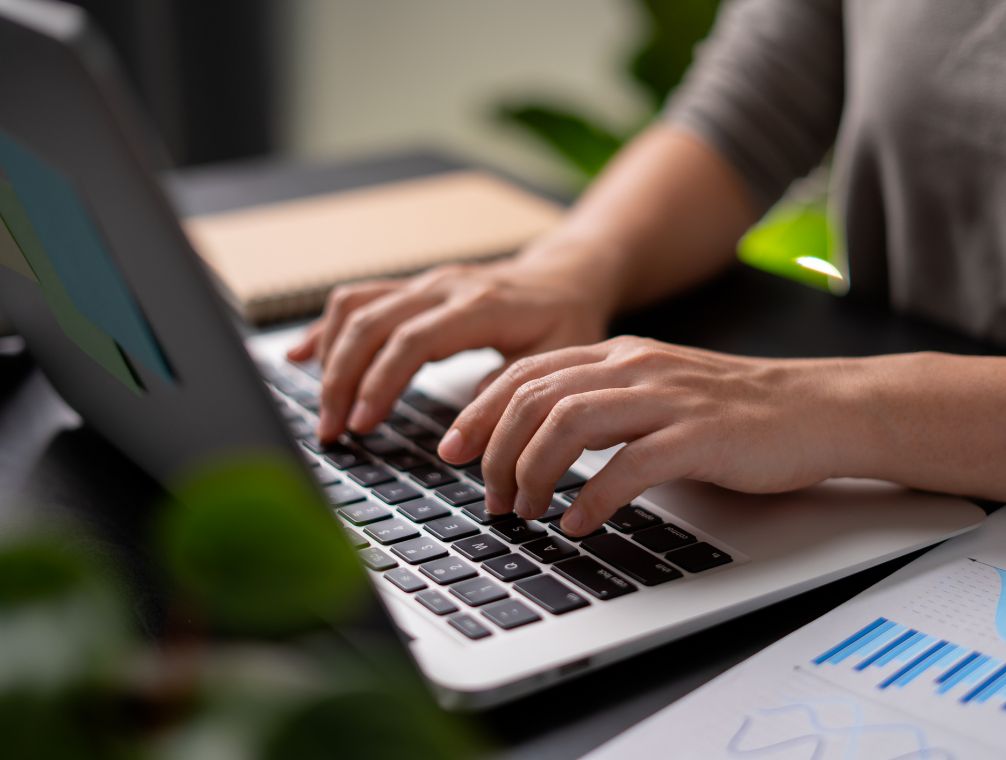 Simply fill out the form and we'll get back to you shortly
"*" indicates required fields