Managed IT Services for SMBs in Toronto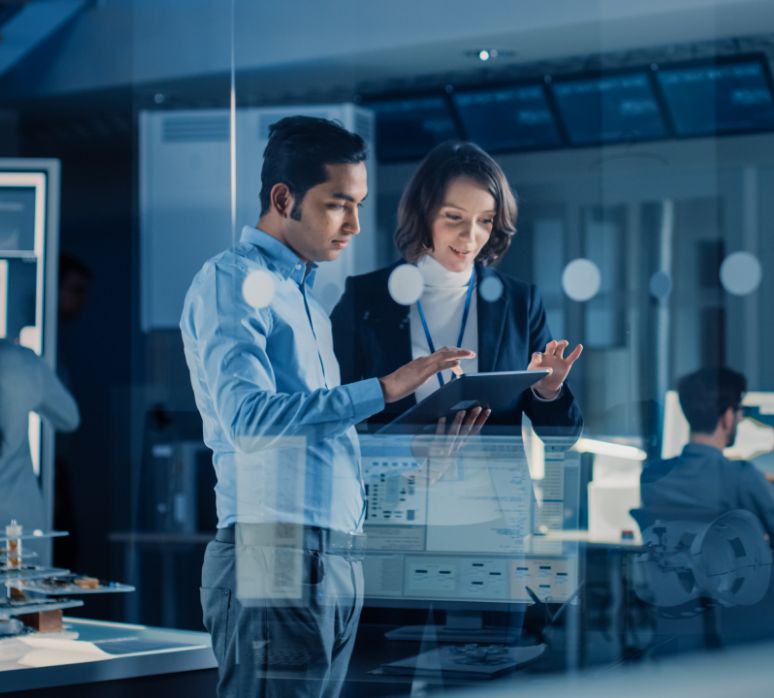 Comprehensive IT services that maximize the value of your business technology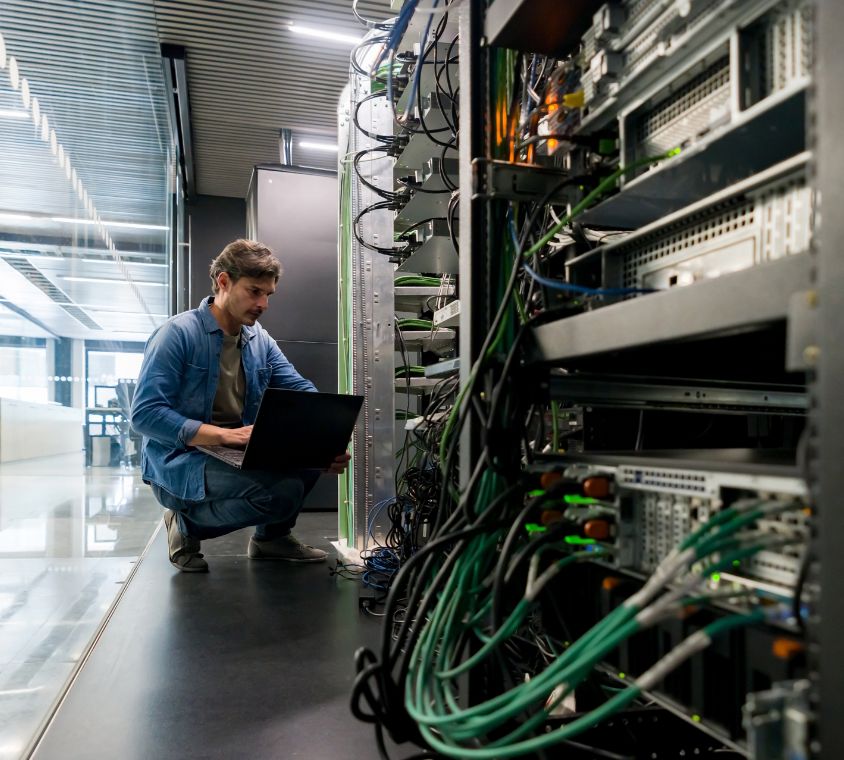 Complex IT systems need constant supervision and maintenance to work at peak performance. But you didn't get into business to spend your time managing IT all the time, so why not give the experts at COMPU-101 a call instead?
Our Managed IT Services ensure your business IT is optimized to fit your needs while keeping costs down. Our expert team of engineers will monitor and manage your technology to keep it from suffering any downtime and impacting your operations and revenue.
From installing timely updates to implementing and monitoring your cybersecurity, we will handle your technology so you don't have to.
Enjoy optimized technology solutions without the hassle of daily management with increased productivity and lower technology costs, all at a predictable fixed monthly fee.
With Managed IT Services from COMPU-101, you get:
Learn More About Our Other IT Services