Richmond Hill IT Services
Scalable, cost-effective, and reliable managed IT services for businesses of all sizes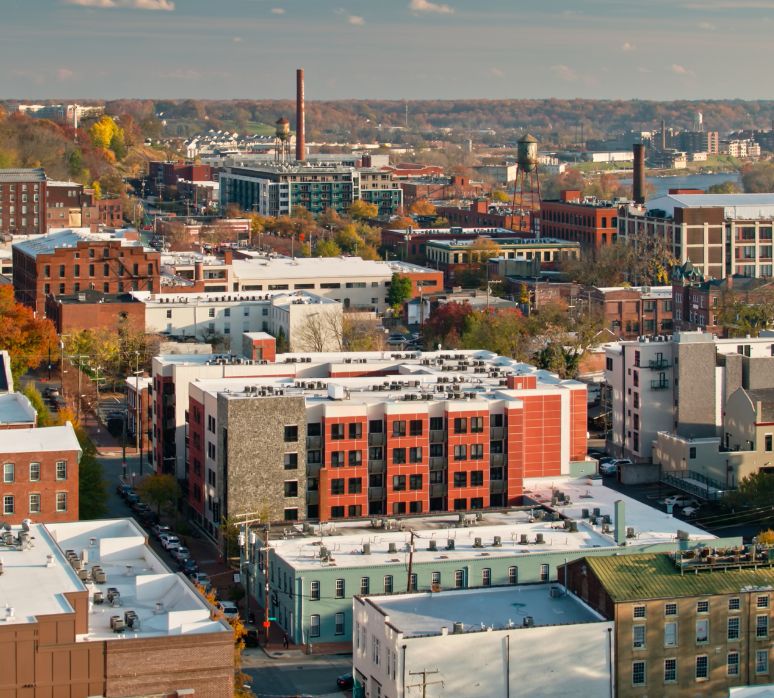 Get technology that uplifts your business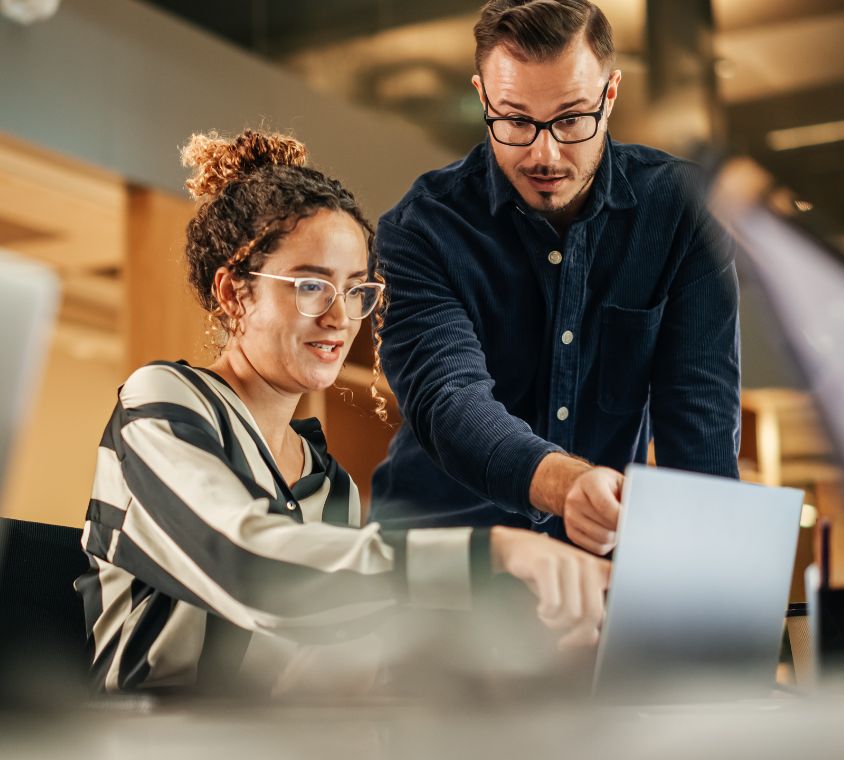 By partnering COMPU-101 for IT services, your SMB can leverage the latest technology solutions and industry knowledge without having to invest heavily in expensive in-house IT infrastructure and personnel. Our IT support services also provide the necessary expertise and guidance you need to optimize your IT systems and stay ahead of the curve.
COMPU-101 offers a comprehensive range of services designed to help your business thrive and grow. We provide technical support and assistance, as well as customized IT solutions that are tailored to your specific business needs. Our technology solutions include IT consulting, cloud solutions, cybersecurity, and disaster recovery, among others. We also offer co-managed IT, which provides valuable extra support to your existing IT employees. With COMPU-101's expertise and support, you can focus on running your business, while we take care of your IT needs.
We're dedicated to providing you with the support and guidance you need to achieve your business goals. Don't hesitate to reach out to us today to learn more about our services.
Make your IT experience better with COMPU-101
Our enterprise-grade IT solutions enable small and medium-sized businesses in Richmond Hill to concentrate on their primary objectives rather than being bogged down by IT issues. We strive to optimize our clients' IT systems to minimize future technology problems and enhance overall efficiency. We also aim to assist you in maximizing your technology investments by identifying redundancies and presenting more cost-effective solutions for your business needs.
Partnering with us means that you no longer have to deal with confusing or complicated IT setups. We will provide you with complete visibility of your IT system and help you enhance your workflows, security, and other aspects. Get in touch with us to start improving your IT systems today.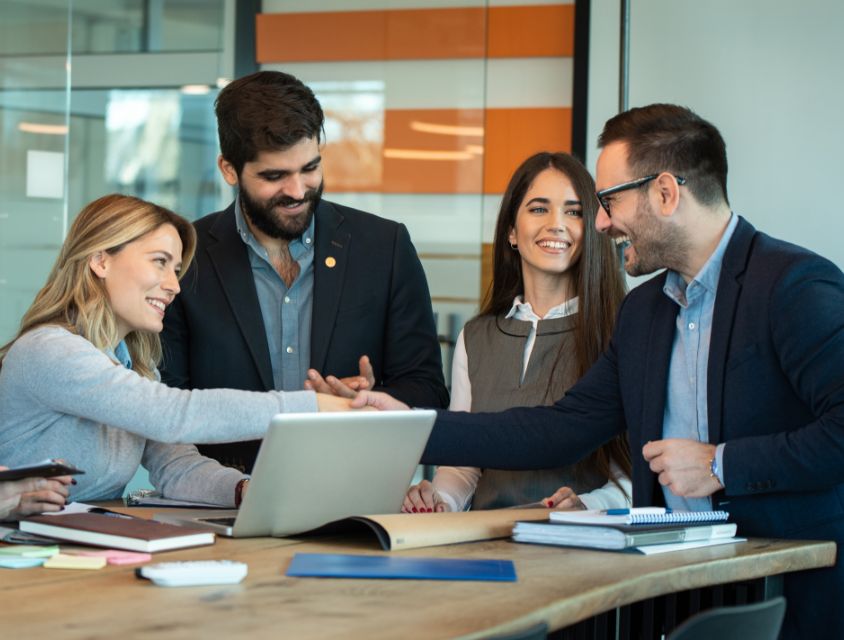 Frequently Asked Questions
Managed IT services refer to IT tasks that are outsourced to a third party, typically in a remote capacity. This approach allows your business to delegate routine IT tasks to an expert, resulting in reduced costs, improved service quality, and the ability to free up your internal IT team to concentrate on your most important IT needs.
Managed IT services can be highly valuable when their capabilities are fully utilized. Some businesses may end up relying entirely on a managed IT arrangement because it provides an opportunity to expand their IT capabilities without incurring significant costs.
Several of our clients currently employ an internal IT support person or department. Our services act as an extension of their company by providing managed technology solutions and support as needed. This allows their internal team to concentrate on mission-critical issues without being distracted by routine IT tasks.
Learn More About Our Other IT Services
Ready to get the IT support you need?
Schedule a call with us to get the process started. Our primary objective during our initial conversation is to gather as much information as possible about your business and your technological challenges. Following this, we will suggest solutions that align with your specific business needs and work with you to develop a roadmap for success.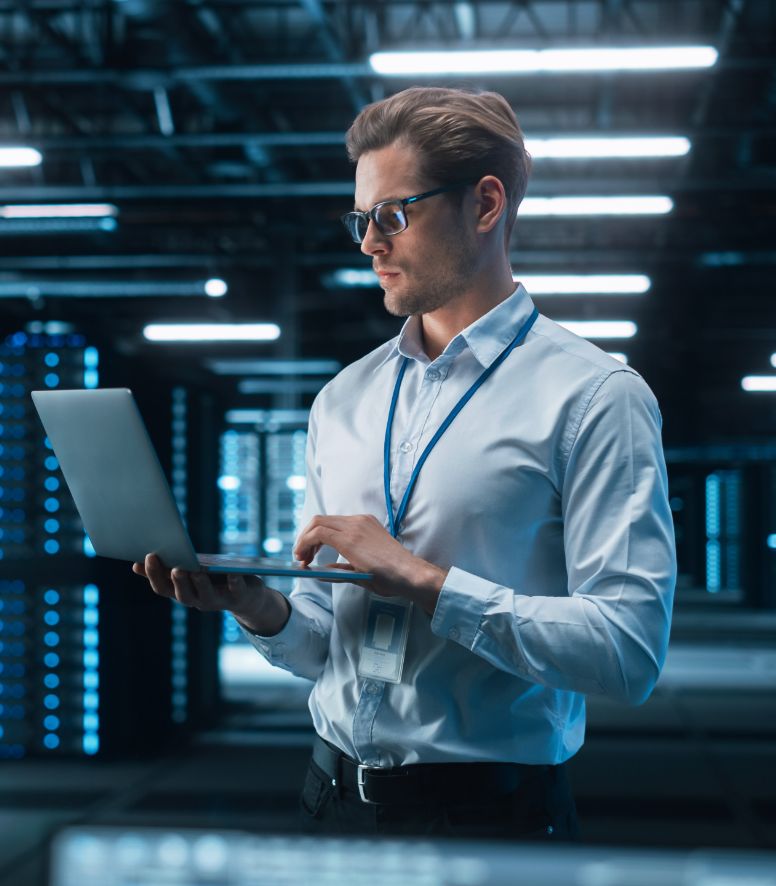 Get a trusted technology partner for your Richmond Hill business
Schedule a call with COMPU-101 today