Toronto Cybersecurity Solutions | COMPU-101
Stay protected against cyberattacks and data theft with managed cybersecurity solutions for your Toronto business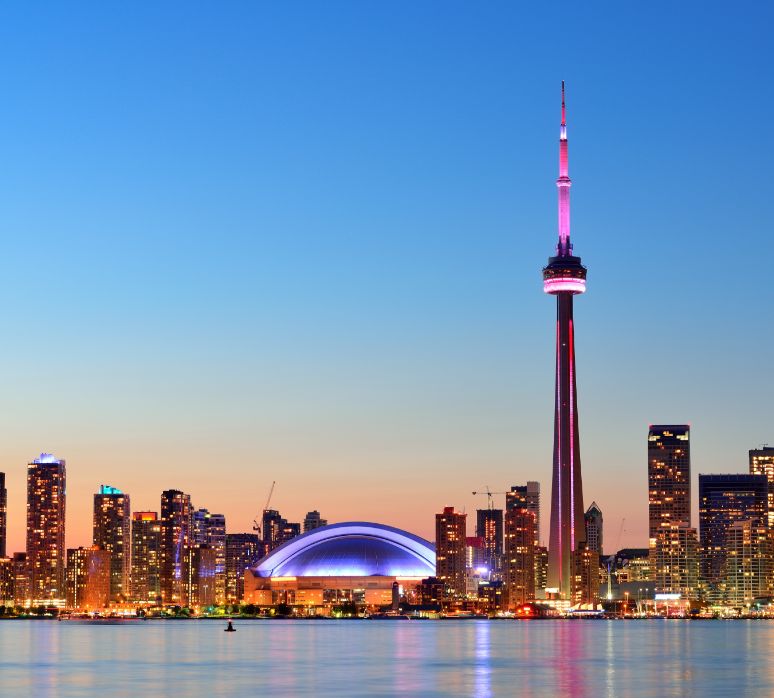 Make sure your business isn't damaged by external threats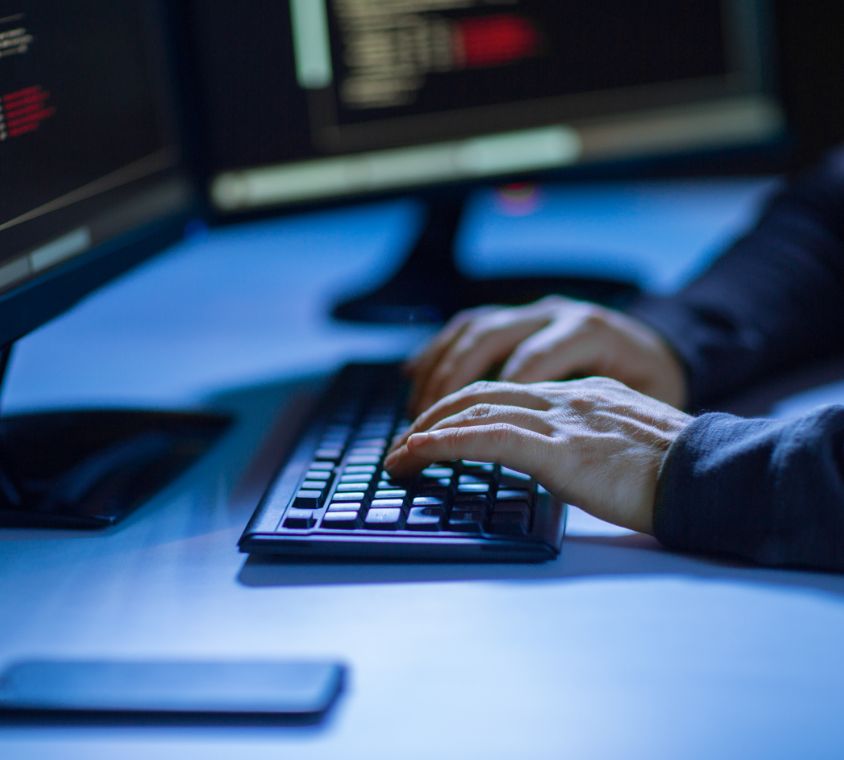 You don't want your business exposed to the risks of cyberattacks like ransomware, but researching and implementing a comprehensive cybersecurity infrastructure is expensive and requires specialized expertise. You could waste your time and money trying to create and implement your own cybersecurity posture, or you could work with the cybersecurity experts at COMPU-101 and protect your businesses easily and cost-effectively.
We'll start by assessing your cybersecurity systems and testing them thoroughly to find weaknesses and exploits that need addressing. Once we have completed our assessment, we'll address your existing issues and implement additional defenses to ensure your network exceeds security standards now and in the future. With COMPU-101's cybersecurity expertise and monitoring services, you can work without worry, safe in the knowledge that your IT network is protected 24/7/365 against malicious cyberthreats.
Make your IT experience better with COMPU-101
Our enterprise-level IT solutions empower small and medium-sized businesses in Toronto to focus on their core missions without being distracted by IT issues. Our team is dedicated to optimizing our clients' IT systems to minimize future problems and improve efficiency. We also aim to maximize the value of your technology investments by identifying redundancies and recommending cost-effective solutions tailored to your business needs.
With COMPU-101, you can bid farewell to convoluted and intricate IT setups. We offer IT consulting services to help you develop a scalable long-term IT investment plan that grows with your business. We can also help streamline your workflows, improve security, and more.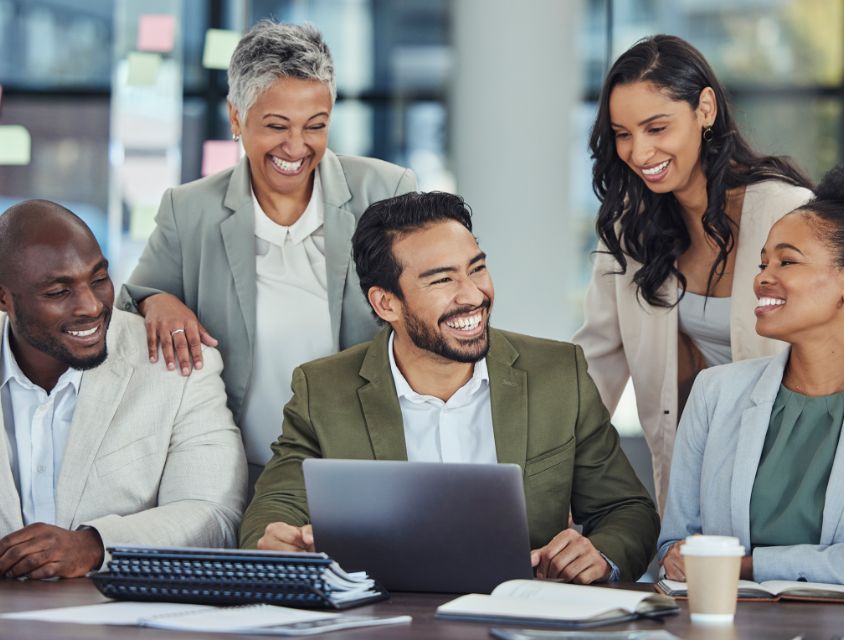 Frequently Asked Questions
Cyberattacks are malicious actions that target your IT networks digitally. They are carried out over numerous attack vectors, such as social engineering, ransomware, spear phishing, and file sharing and they might or might not have an objective in targeting your networks. Cyberattacks are extremely dangerous for businesses, as they threaten your data, privacy, and operations, leading to financial losses, reputational damage, and much more.
State-of-the-art cybersecurity solutions prevent cyberattacks from affecting your business better than generic solutions because state-of-the-art systems use the latest protocols and technology. Even the most sophisticated cyberthreats have a hard time breaking through these high-quality solutions.
Organizations can build their own cybersecurity systems or they can choose to hire an expert to build and maintain it for them. Experts know much more about the latest cyberthreats and they use their knowledge and experience to build extremely robust cybersecurity systems that can withstand every type of attack.
Learn More About Our Other IT Services
Are you looking for the best cybersecurity solutions for your business?
Schedule a call with us to get the process started. Our primary objective during our initial conversation is to gather as much information as possible about your business and your technological challenges. Following this, we will suggest solutions that align with your specific business needs and work with you to develop a roadmap for success.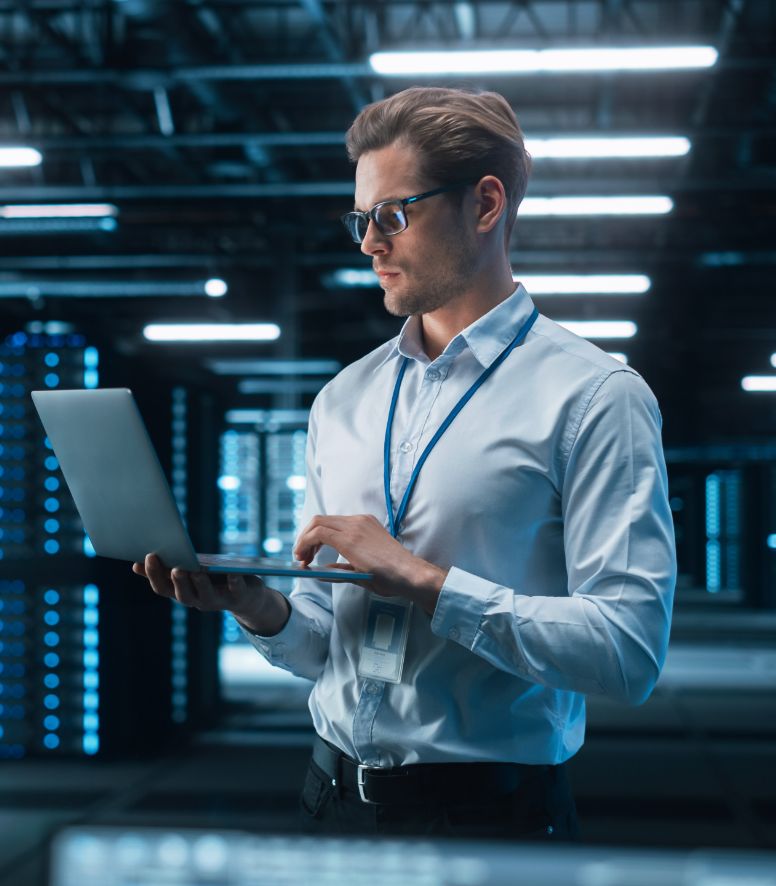 Get a trusted technology partner for your Toronto business
Schedule a call with COMPU-101 today