Boost Efficiency with Managed IT Support Services in Markham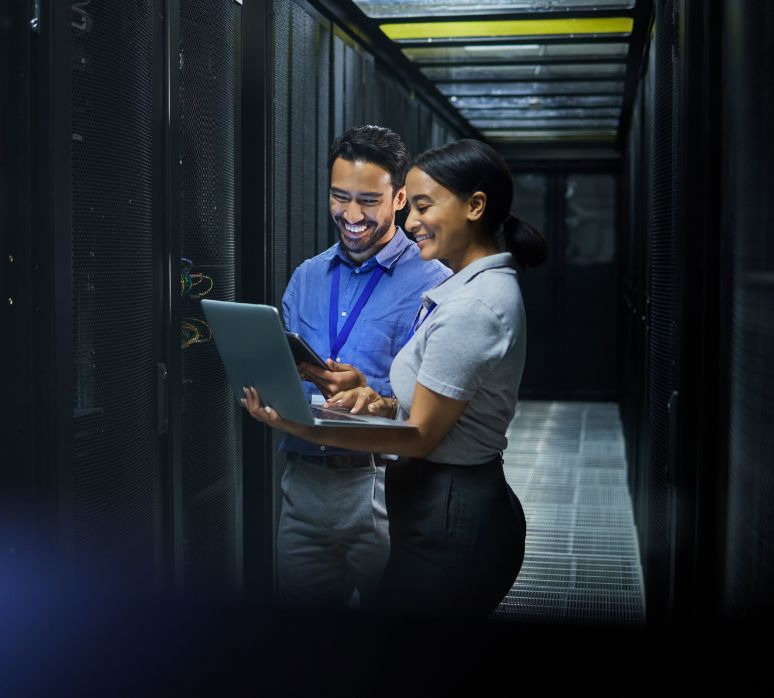 Our objective is to ensure that your IT is efficient and dependable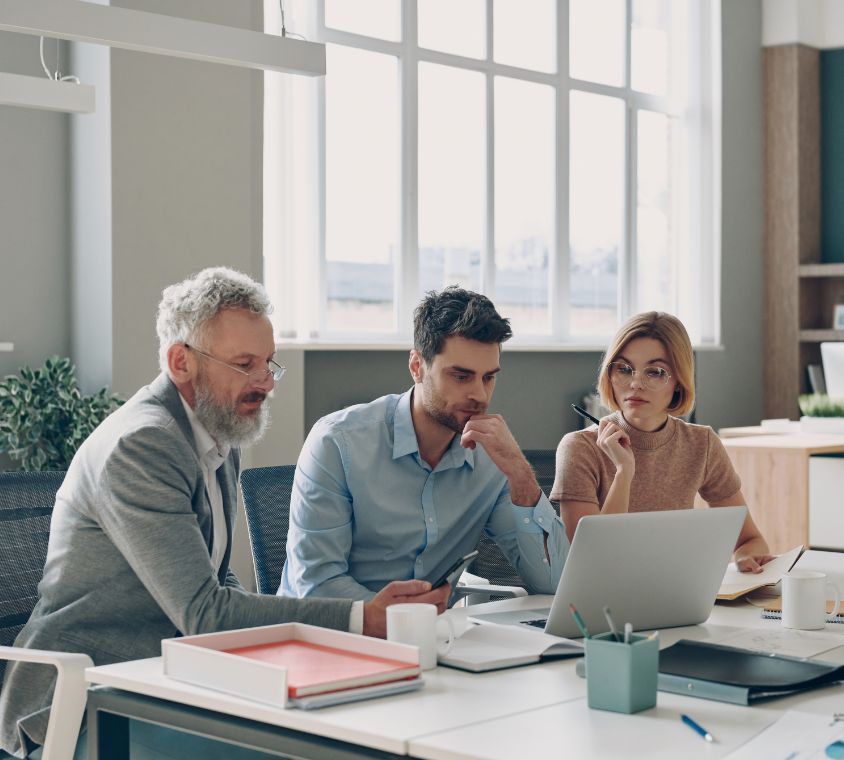 A lot of businesses face challenges in improving the efficiency and performance of their IT systems due to the lack of clarity or visibility regarding the gaps in functionalities among various IT tools and solutions. It requires a certified IT team with extensive experience to accurately assess the state of a company's IT systems. However, many small and medium-sized businesses are unable to afford such expertise and resources, which hinders their ability to address IT issues effectively and implement solutions that can boost their productivity and revenue. Sound familiar? We can help.
By partnering with COMPU-101 for your IT needs, you will have access to comprehensive technical support and assistance whenever you need it. We also offer a diverse range of technology solutions including IT consulting, cloud solutions, cybersecurity, and disaster recovery to maximize your productivity and efficiency. With our team of experts supporting your technology needs, you can leverage your IT to its full potential without worrying about managing or maintaining it.
Worry-free, enterprise-grade technology solutions
Our enterprise-grade IT solutions enable small and medium-sized businesses in Markham to concentrate on their primary objectives rather than being bogged down by IT issues. We strive to optimize our clients' IT systems to minimize future technology problems and enhance overall efficiency. We also aim to assist you in maximizing your technology investments by identifying redundancies and presenting more cost-effective solutions for your business needs.
Partnering with us means that you no longer have to deal with confusing or complicated IT setups. We will provide you with complete visibility of your IT system and help you enhance your workflows, security, and other aspects. Get in touch with us to start improving your IT systems today.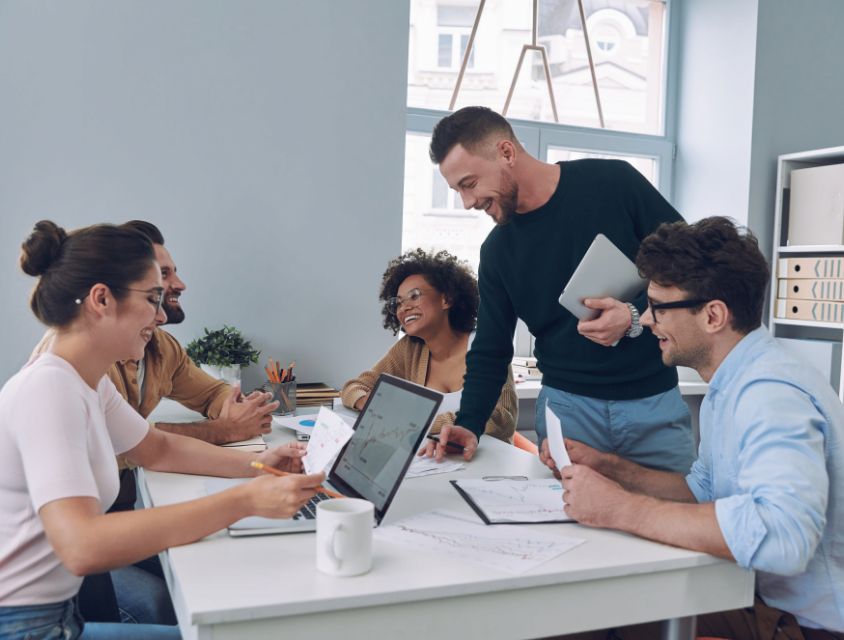 Frequently Asked Questions
IT support services refer to technology services offered by a third-party company with the goal of promptly resolving technical issues and providing assistance to technology users to reduce downtime and maintain productivity.
When looking for an IT support provider, it is advisable to select one that does not operate on a break-fix model. A break-fix support company will only attend to issues to close the request ticket, while a genuine IT support provider will strive to identify and address the root cause of problems, thus preventing issues from recurring.
The cost of IT support will vary depending on the size and complexity of your IT system. Support for a smaller and less complex IT system will generally cost less than support for a larger and more complex system. However, even for a larger and more complex IT system, our IT support services are likely to be more cost-effective than continually expanding your IT team to accommodate your growth. Additionally, with us, you only pay for the services and solutions you utilize, making our IT support more cost-efficient.
Learn More About Our Other IT Services
Ready to get the IT support you need?
Schedule a call with us to get the process started. Our primary objective during our initial conversation is to gather as much information as possible about your business and your technological challenges. Following this, we will suggest solutions that align with your specific business needs and work with you to develop a roadmap for success.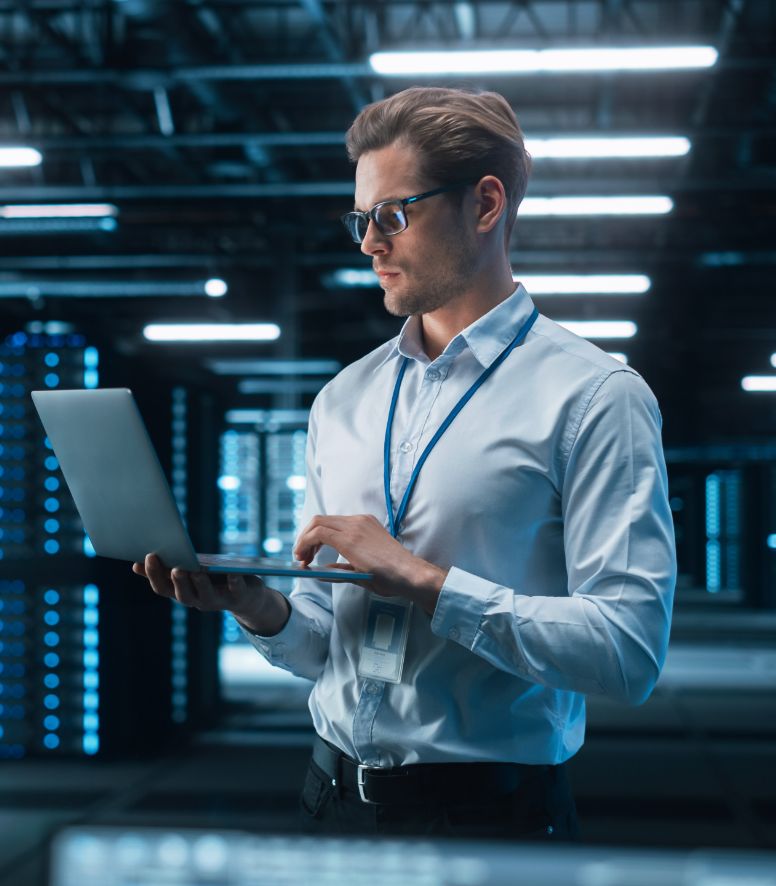 Get a trusted technology partner for your Toronto business
Schedule a call with COMPU-101 today